Pioneering Textile Recycling

Turning waste into a useful resource is one of the pressing challenges towards a more sustainable world. While recycling systems of glass, paper or metal have developed into profitable business lines, recycling of textile waste still is in its infancy. LUUUP is  working on improved circularity of textile waste to reduce its ecological impact. A single new cotton T-shirt accounts for ten times its own weight in CO2 equivalents

Currently, the recycling rate of textile waste ranges around 13% (wt.) with the rest being incinerated (to a large portion in private households). The production of 1 kg of cotton uses 600─750 m² of land, 20 000-25 000 litres of fresh water and additionally pollutes the environment being responsible for 12% of the global usage of pesticides and 25% insecticides.
About half of the textile fibres, found in waste samples are made from artificial feedstocks based on fossil fuel, i.e. plastics. Not only is the production of plastic fibres connected to heavy pollution, but the disposal and debris causes a significant portion of annual input of plastic waste into the oceans which is estimated to 95-100 million tons per year.
Linearity  is no longer an option for textiles
LUUUP has developed an approach that closes the linear production model of the textile industry. Combining different chemical processes, LUUUP recycles mixed textile waste to close the LUUUP for producing the next generation sustainable materials. As a research and development company, we team up with leading research facilities as well as innovative business partners to tackle textile waste reduction .
Join us!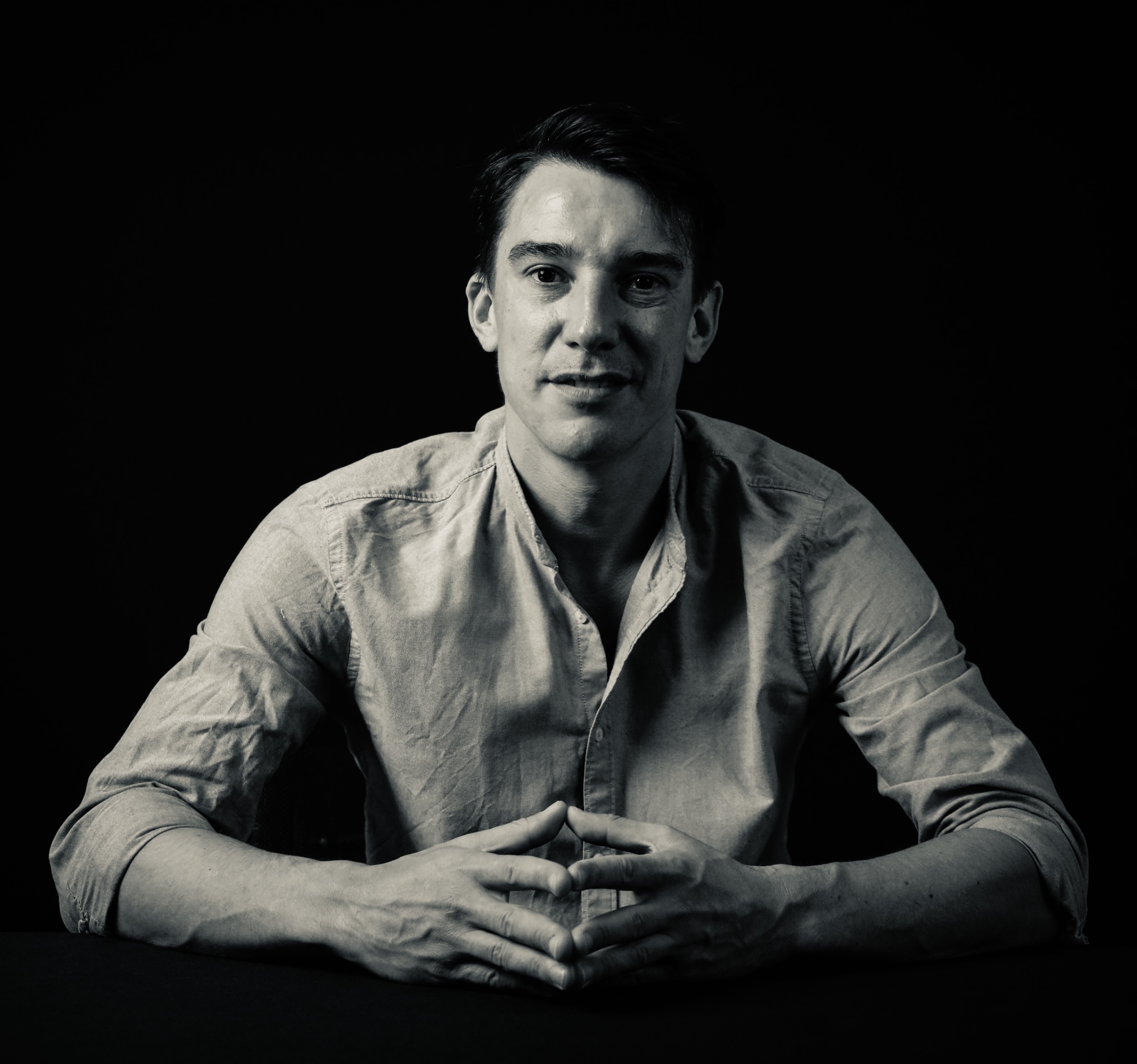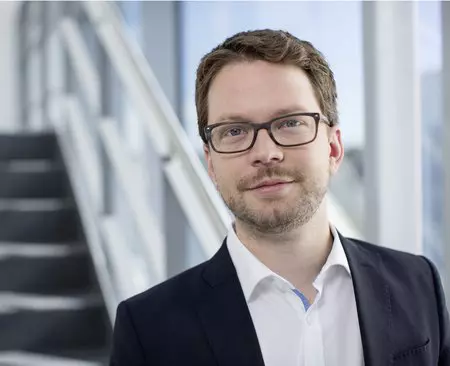 Dr. Pierre-Henry Ferdinand
Strategy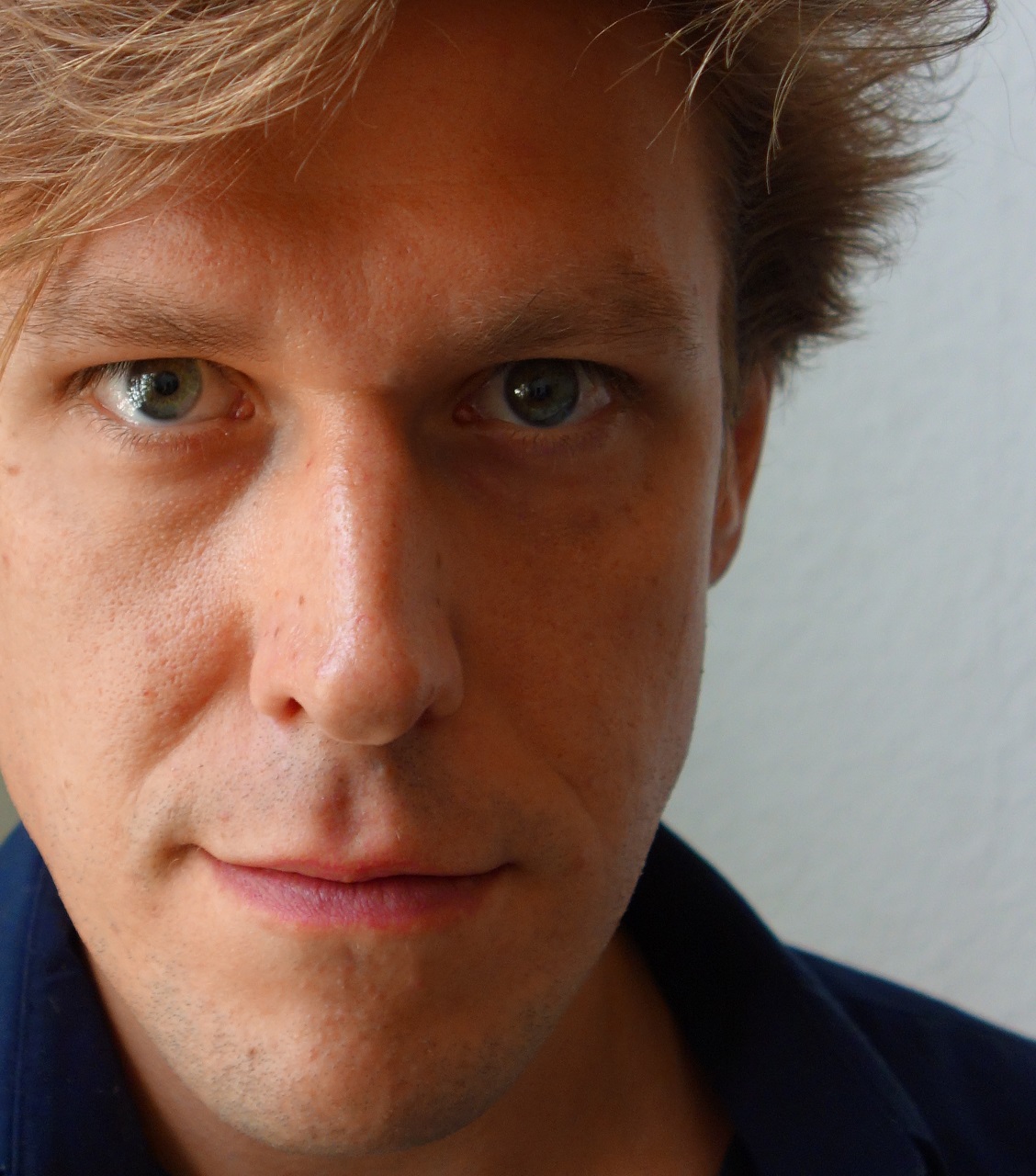 Dr. Christoph Selg
Technology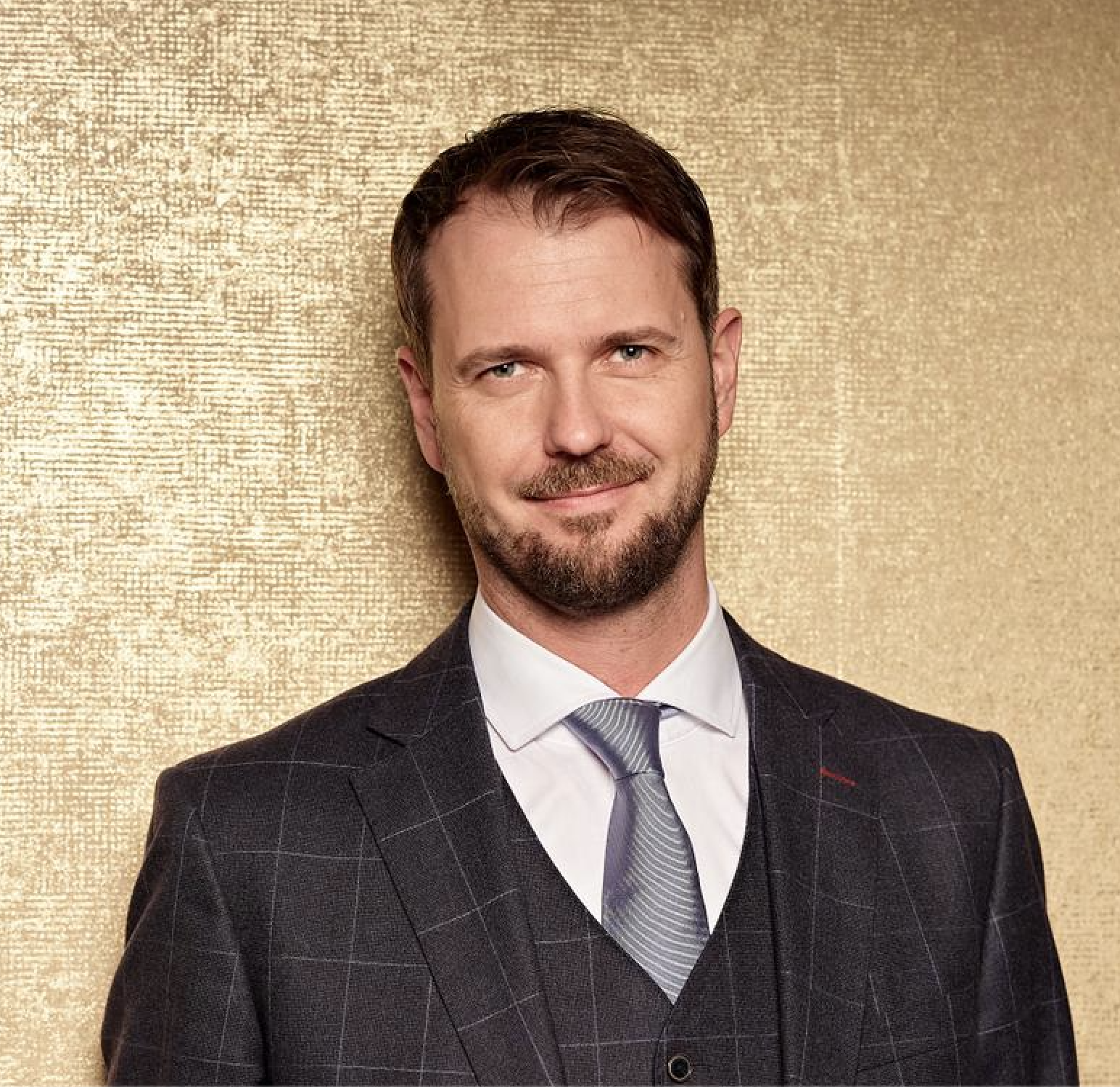 Christian Brenner
Finance
Have any questions? We'd love to hear from you!
Pioneering Textile Recycling
E: info@luuup.ch
A: Rosenbergstraße 51, 9000 St. Gallen, Switzerland