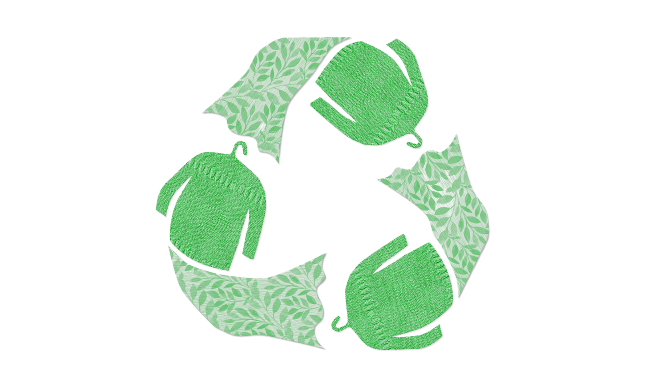 Let us enable Circularity  through technology
LUUUP is looking for partners who share our vision of a sustainable future. As investor, collaborator, or supporter you can contribute to upcoming development stages from pilot plant construction to commerzialization activities. 
Leave your email if you want to stay in the LUUUP
Pioneering textile recycling
 LUUUP is a recycling company that uses a chemical process to turn textile waste into value.
Have any questions? We'd love to hear from you!
Pioneering Textile Recycling
E: info@luuup.ch
A: Rosenbergstraße 51, 9000 St. Gallen, Switzerland